Dogstudio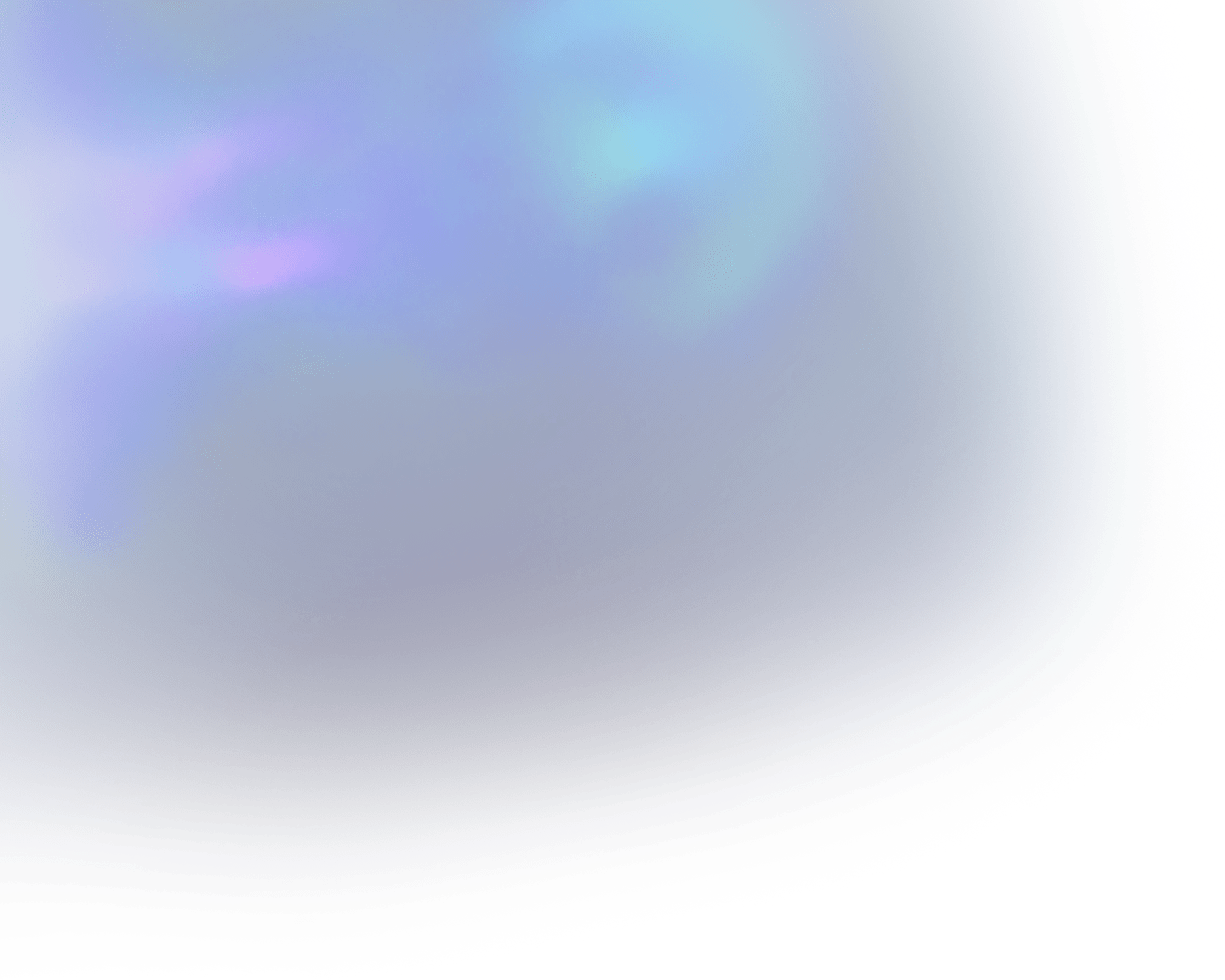 We Make Good Shit
W e
M a k e
G o o d
S h i t

Our Showreel
Dogstudio is a multidisciplinary creative studio at the intersection of art, design and technology.
Our goal is to deliver amazing experiences that make people talk, and build strategic value for brands, tech, entertainment, arts & culture.
We're crafting emotional experiences aimed at improving results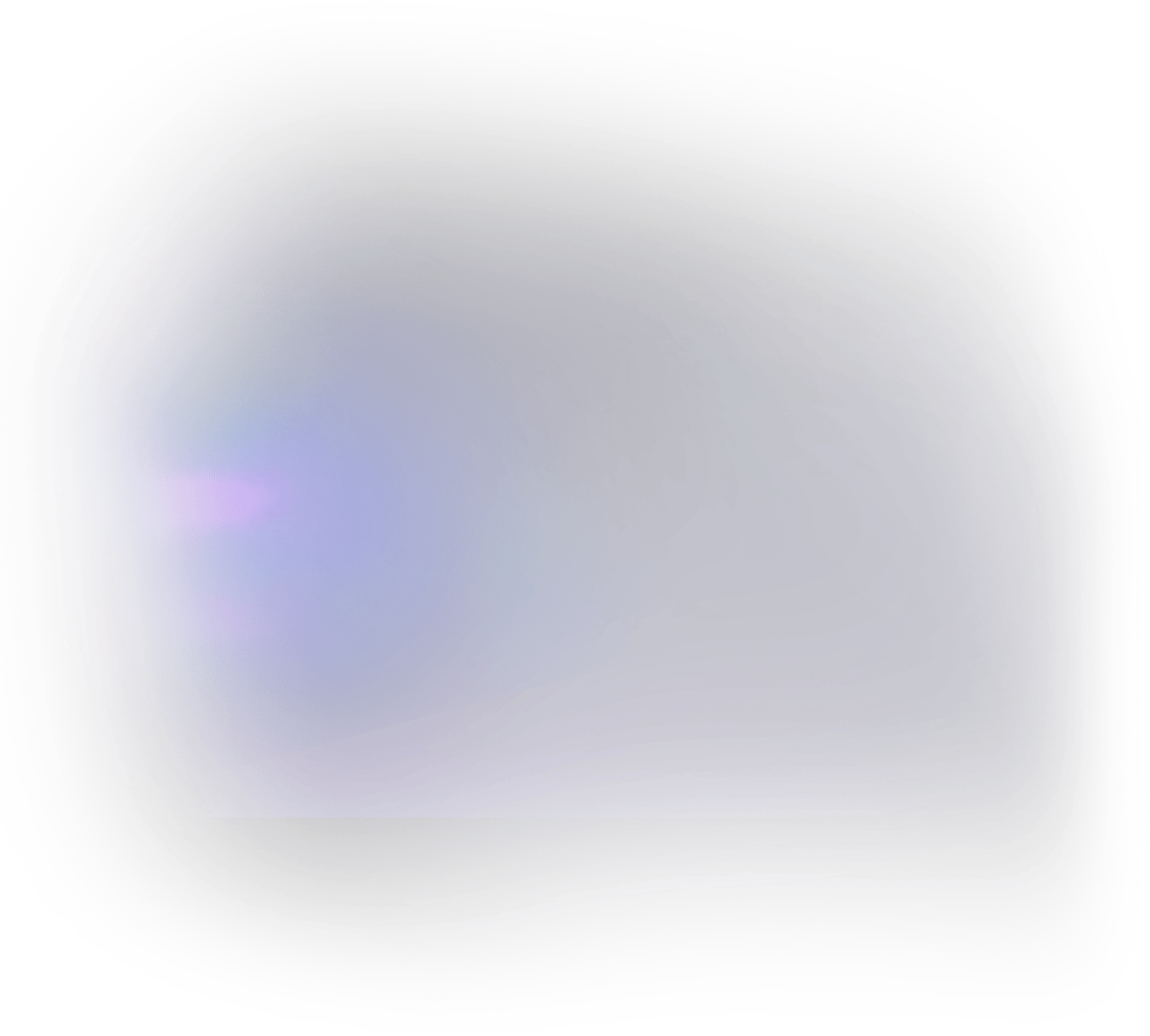 This is how we do it
W e ' r e c r a f t i n g
e m o t i o n a l
e x p e r i e n c e s a i m e d
a t i m p r o v i n g
r e s u l t s
Dogstudio is a design & technology firm working globally from our offices based in Belgium and Chicago.
Our strong focus on producing high quality & emotional brandings, digital products and experiences became a signature.
We're passionate about moving people and solving problems for the likes of Microsoft, The Museum of Science And Industry Of Chicago, The Kennedy Center of Washington, Dragone, Quanta Magazine, and many more.
Discover our values