Sprite x Marvel
Sprite x Marvel
Creating a one-of-a-kind interactive fan experience for an Academy Awards winner.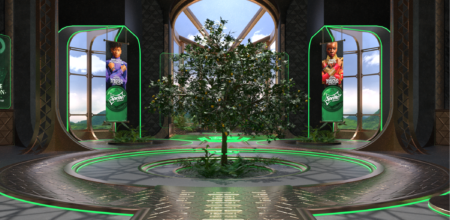 After grossing a whopping $1,336,494,321 at the Box Office and igniting a cultural revolution, Black Panther was already one of our favorite movies. So when Sprite and Marvel Studio's knocked on our door for the second installment, we were more than keen to join this legendary franchise.
Having backed creators of color since the 1980s, it only made sense for Sprite to take a giant leap into Hollywood by sponsoring Marvel Studio's Black Panther: Wakanda Forever. They came to us with the idea of a 3D experience unlocking behind-the-scenes videos highlighting the multicultural women behind the film, so the "Hall of Zero Limits" was born.
Find Your Potential
Using an on-pack QR code as a gateway, Sprite Zero Sugar wanted to encourage creators to reveal their infinite potential and zero limits in the celebration of Marvel Studios' Black Panther: Wakanda Forever.
The experience aimed to reveal an exclusive behind-the-curtain look at the new film while at the same time immersing people in the Wakanda universe without being a blatant copy. The result became engaging and inspiring by telling the personal journey of some of the top creative team members in the world who are behind Black Panther: Wakanda Forever.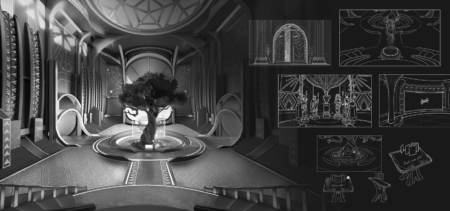 Exploring New Routes
There are historical and cultural references everywhere inside the Wakandan universe. Not only that, but the landscapes are humongous, the textiles are colorful, and inspiration is ubiquitous.
We started with our fair share of research and testing to bring all of this into one vision. Many architectures have designs, shapes, and colors that all have meaning. So we went crazy with it and used a combination of sketches and new technologies such as DALL-E as the first step towards conception.
"A beautiful matte painting of the hallways of Wakanda University, dark, light from a window, church-like light, futuristic African, 30mm, concept art" Anyone?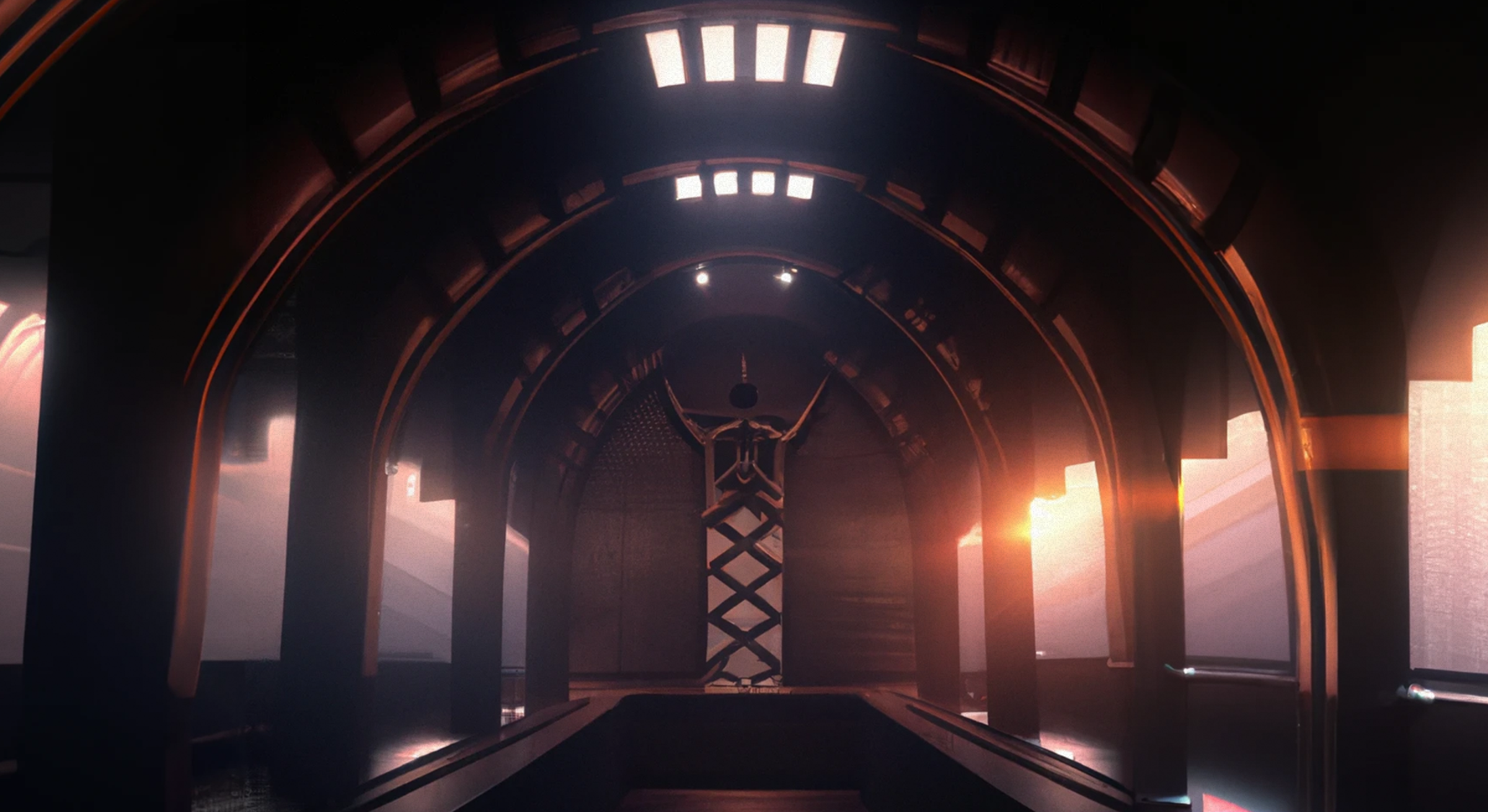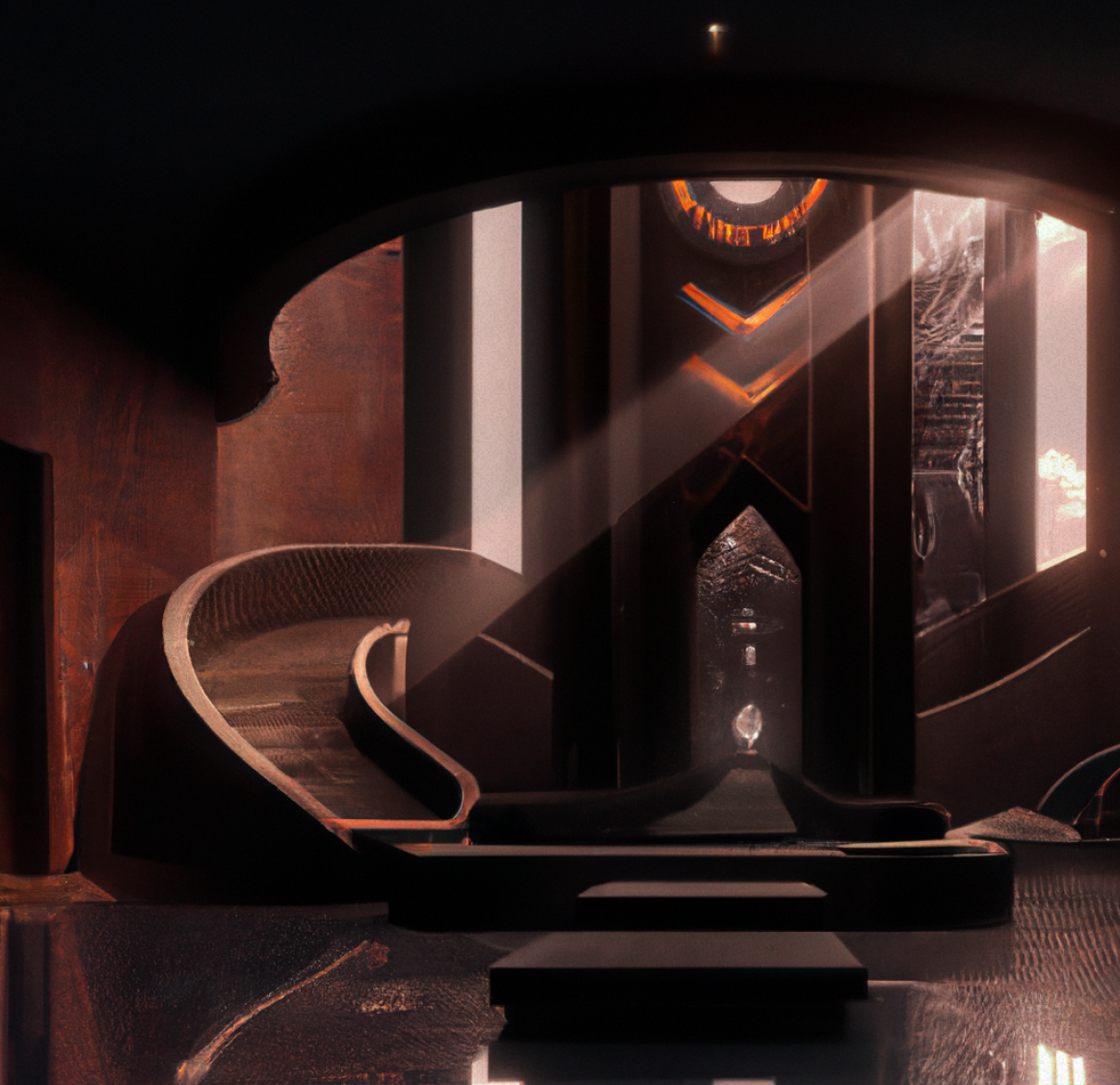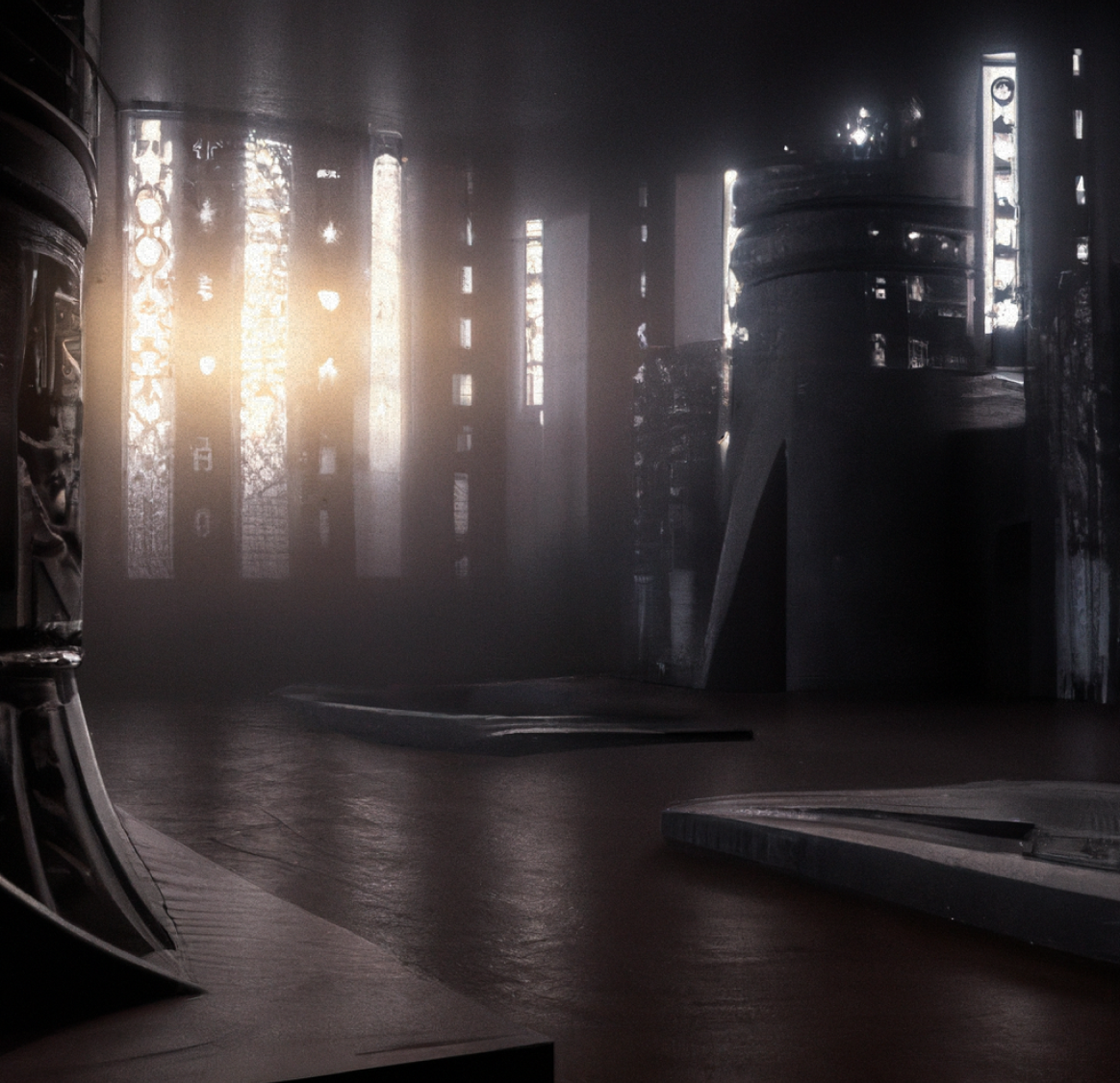 I'm so shiny
Much like every house needs a stable foundation, every design requires a sh*tton of sketches. We took those sketches, DALL-E rendered visuals, and the hours of re-watching Black Panther in our pajamas and moved on to 3D. From plants, god rays, patterns, statues, and a lemon tree, we once again gave it those extra details that make you want to come back.
But to translate Wakanda's magical aspect, we also needed something to make the proper reflections for all the metals and gold. We realized that physically based rendering – A rendering type where material properties are simulated and simplified – In WebGL is still challenging to look good. So for the first time, we built our own HDRIs – a 360° image wrapped around a 3D model for lighting and background purposes – for the reflections of these textures. C'est la vie, mon ami.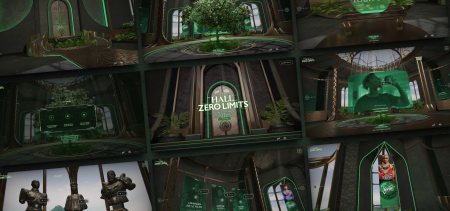 Welcome to the future
As the world's most technologically advanced nation, we couldn't help but associate it with luxury and modernity. With this vision, we built the entire graphic language on the idea of minimal outlines, GUI shapes, and holographic backdrops—mixing Afrofuturism and Art Deco like it was our special lovechild. Fittingly, typography choices were all made to fit our approach of exquisite craftsmanship in modernistic forms.
We kept tweaking and adding small elements to make the experience more immersive and delightful to explore. From the custom motion graphics, Wakandan typeface transitions, and wisdom guide, our designers stayed on the project until the end to push this to the next level.