CoverMyMeds Careers
CoverMyMeds Careers
A micro-site to showcase Ohio-based healthcare unicorn CoverMyMeds' values and culture through the lens of their employees.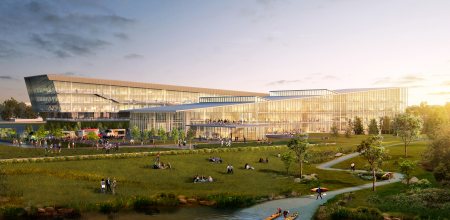 Photo by courtesy of Perkins&Will
Solving medication access challenges is important work that requires talented people. CoverMyMeds created an environment where employees can be themselves, embrace big challenges and do their best work every day — so they can continue helping patients live healthy lives.
Growing fast as a company can be both a curse and a blessing, and hiring the right individuals and at the right pace can become a complicated challenge. This is why CoverMyMeds, Columbus' healthcare unicorn sweetheart came to Dogstudio to not only create an immersive micro-site that reflects their inclusive culture, but also helps them increase the number of job applications they get 
A welcoming experience
What's best than the people working there to talk about CoverMyMeds' (CMM) amazing work-experience? The site showcases more than 20 inspiring stories from collaborators of CMM covering five important core values alongside a dedicated page to the long term plans for the campus they're building and its impact on the community. We helped CMM refine their branding and deliver a warm and approachable experience that translates the energy and positivity of the company.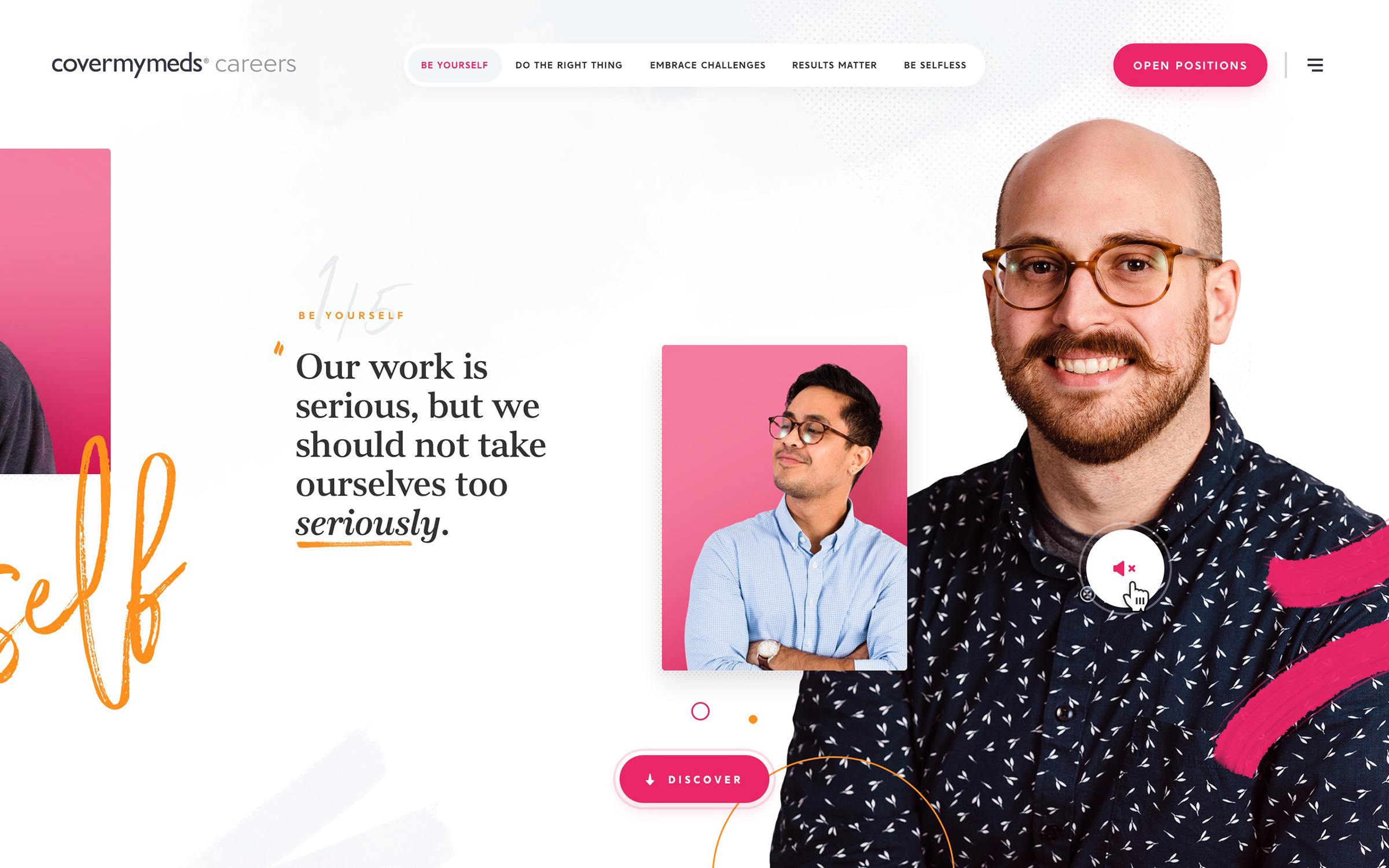 The platform not only displayed interviews but also extended to a better understanding of their culture, what CMM stands for, and unfolded through a set of content pages with frequently asked questions, job offers, and what not.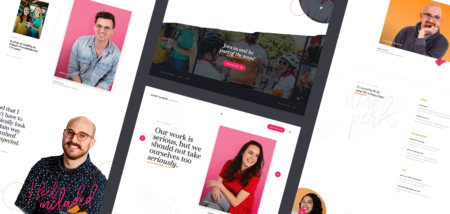 Everywhere you go
Well, it's kind of a no brainer, but if you really want to go the right way, you also need to translate the experience to mobile in a respectful way. Our team did put a lot of effort trying to get in the perfect spot when it comes to mobile while taking into account the constraints we all know: space, optimization, ease of use. Yes, we're pretty proud of ourselves ( someone has to, right?).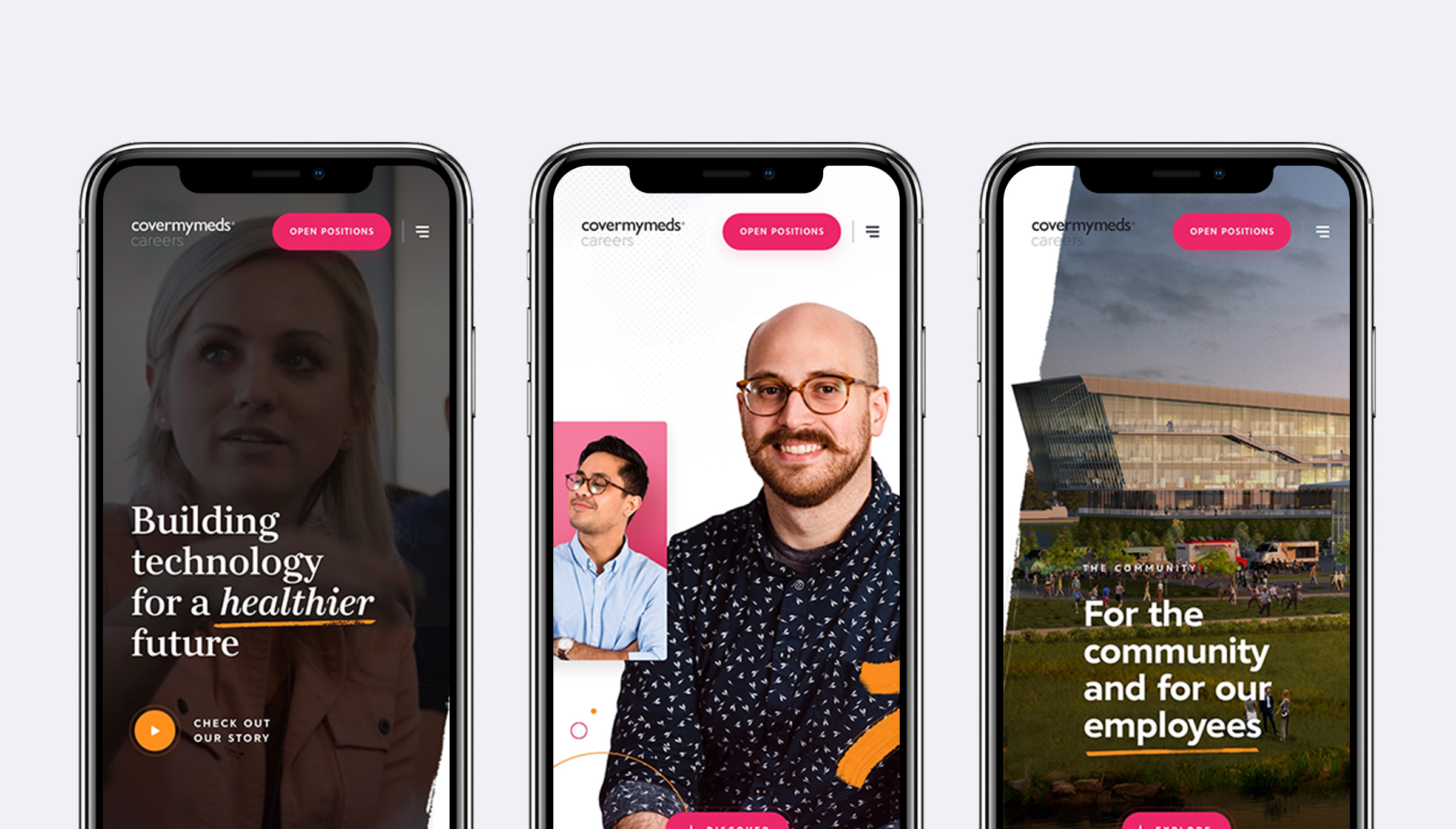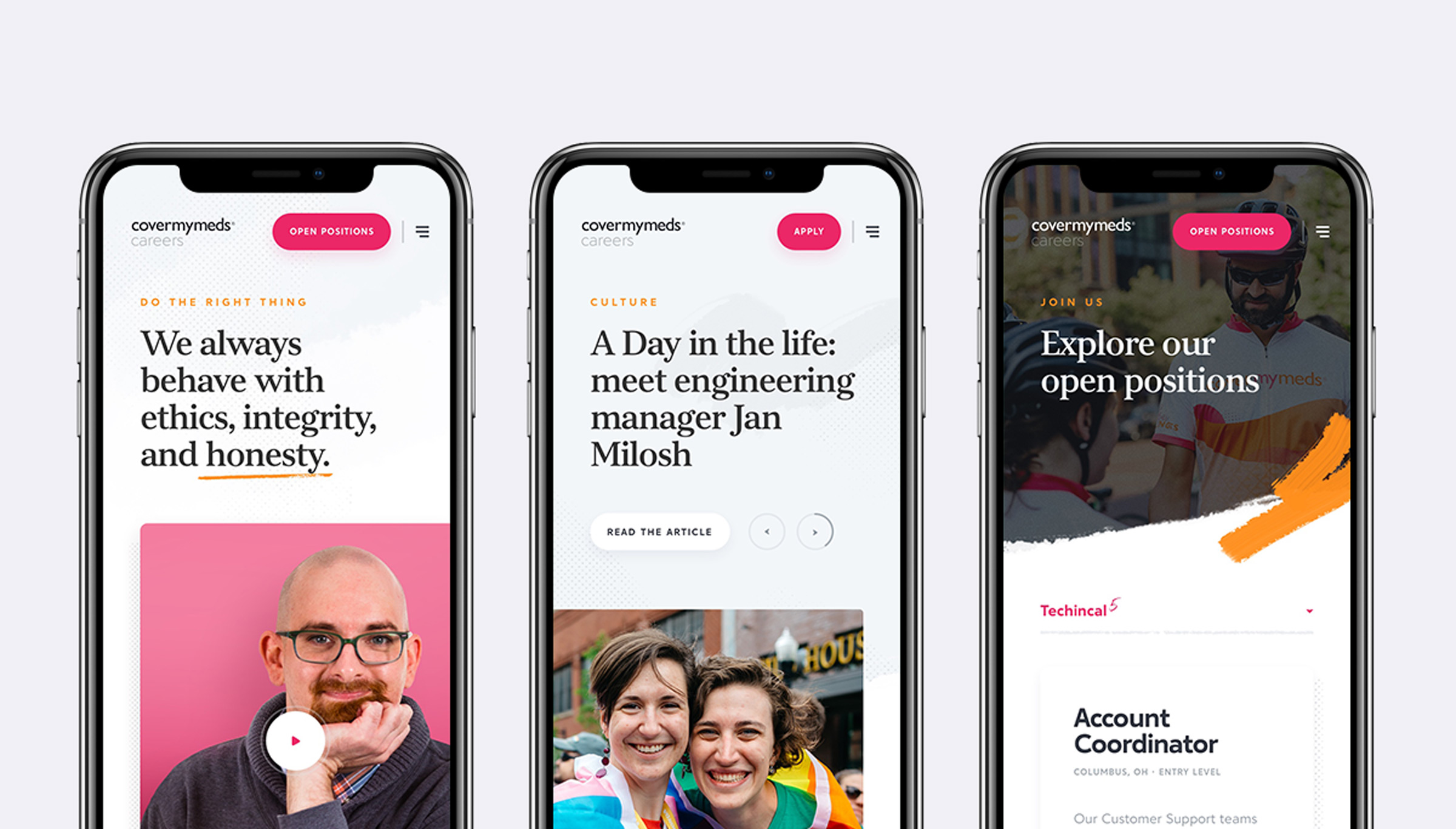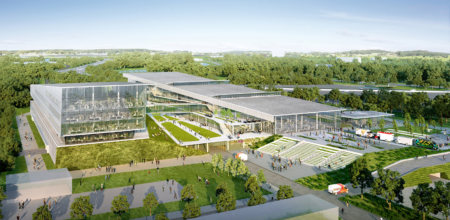 WebGL to the rescue
The logical next step into the development CoverMyMeds as a company, as a brand, and as a gathering of outstanding individuals is obviously their offices. CMM is finishing up on the creation of an outstanding and impressive campus allowing them to properly host their amazing team, but also to keep on fostering that culture which helped them grab a spot in Glassdoor's top 100 best places to work. Nope, it's no small feat and yes, we had to push this amazing place forward. WebGL came to the rescue to enable us to use just the right amount of 3D to convey the message we wanted to deliver.
The rest is history: side pages, extra content, stretching their branding into new but meaningful directions and making sure the platform is as accessible as possible, with WCAG level 2 accessibilty compliance on the table.